Description
Just a small pea size amount of this natural formulation, is all you need to lock in dewy moisture.
It assists in binding water to collagen, trapping it, so that skin can appear plumper, dewier, and more hydrated.
" The Face Cream " uses unique ingredients that act as 'humectant' attracting water to the skin in an effort to hydrate it.
Hyaluronic acid is a sugar molecule that occurs naturally in our skin and has a lightweight watery nature.
Instantly see powerful results and more dramatic long-lasting improvement.
Aloe-infused water and Hyaluronic Acid, blended with Vitamins E, C, and B, creates a powerful complex to lock in moisture.
Active Ingredients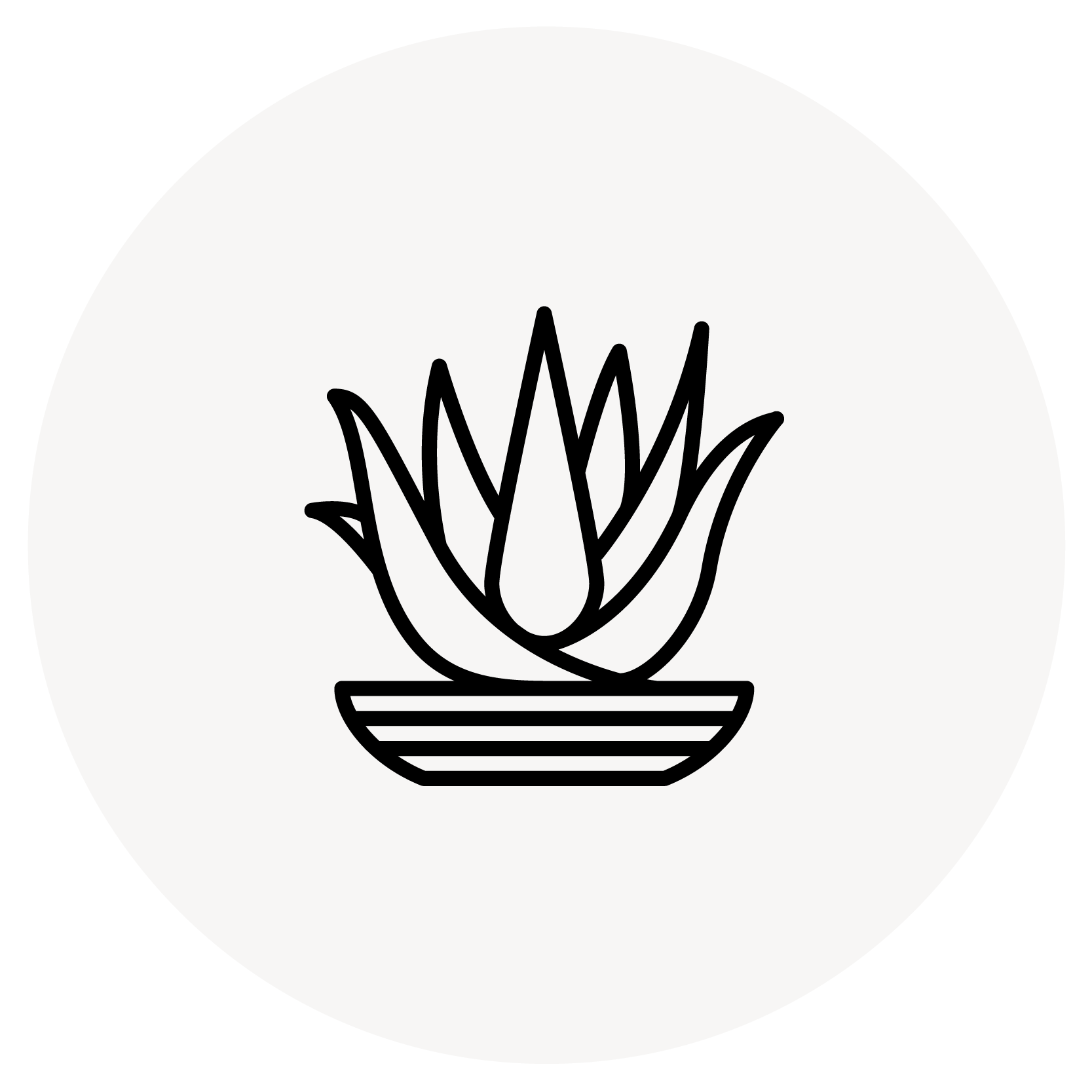 Aloe Vera     Hyaluronic Acid        Vitamin B5             Vitamin B5
Net Wt 2 oz (57 g)
Packaged in light resistant dark glass amber jars, wrapped in a charmed, plush, velvet drawstring bag.
These elegant, yet practical jars are the perfect way to protect light degradation from your Maga Congerium products.







About Crooked Crows
Founded by Erin and Michael Mahoney as an herbal apothecary in the mountains of Colorado. Crooked Crows is known for its effective botanical teas and tinctures. Today, the line is popular worldwide for its wide selection of unique quality, nature based products. Crooked Crows is consistently dedicated to the personal attention and desires of their clientele. info@crookedcrows.com
DISCLAIMER: We tend to ship within 24 hours however, it may take up to 1 – 3 Business Days (Mon.- Fri., excluding weekends and federal holidays) for your order to process. This time window does NOT include the shipping method you select at check-out. Please keep this in mind when you make your purchase.