Description
Nourish and Glow Serum provides intense hydration, boosting overall scalp health.
Give your hair moisture and nourishment, with natural antioxidants and enzymes for shiny, volumized hair.
Apply to dry or wet hair, massage in gently through your hair and scalp as serum absorbs.
Net Wt 1 oz (30 ml)
Packaged in light resistant, dark glass amber bottles with pump dispenser in charmed velvet bag.
These elegant yet, practical bottles are the perfect way to protect light degradation from your Maga Congerium products.
Active Ingredients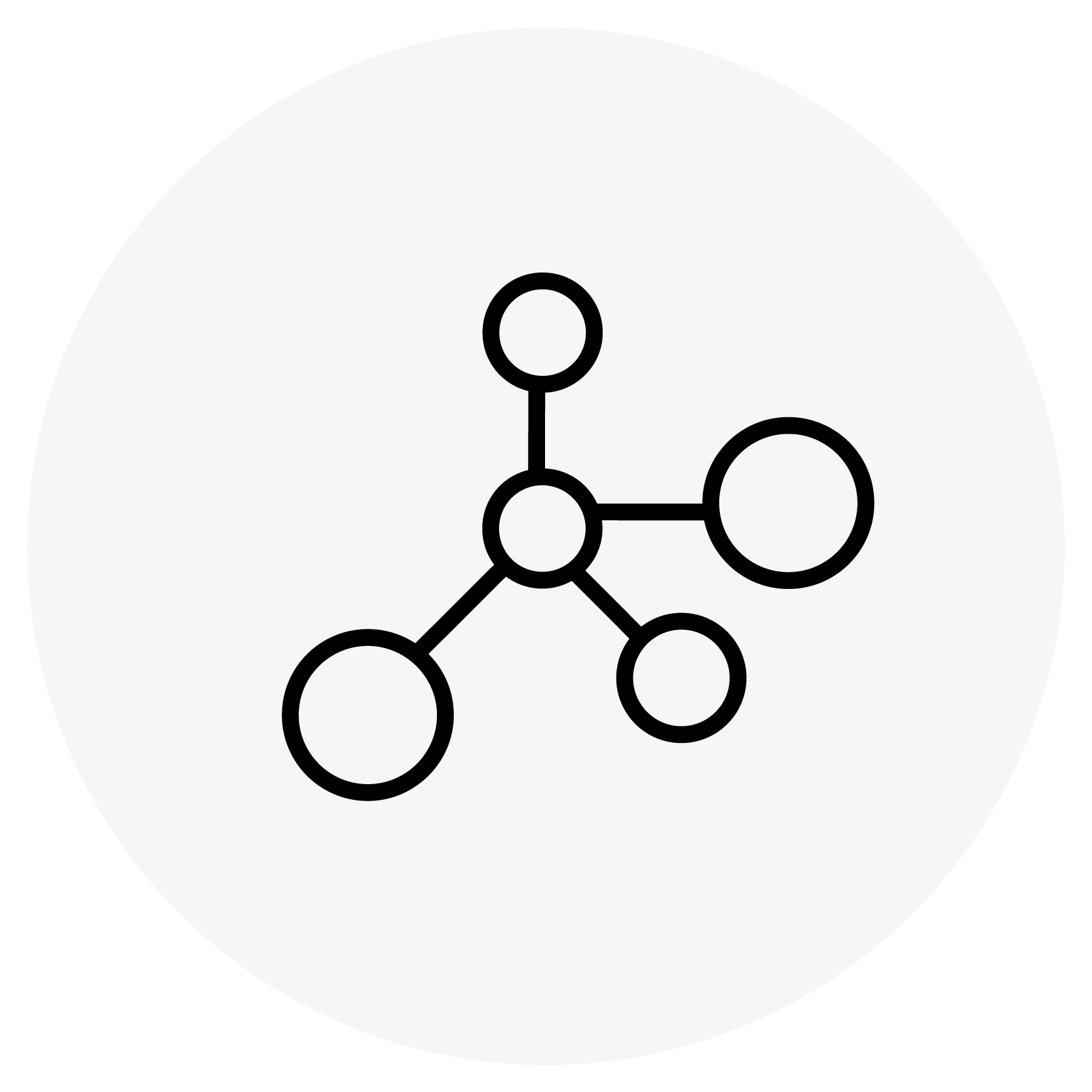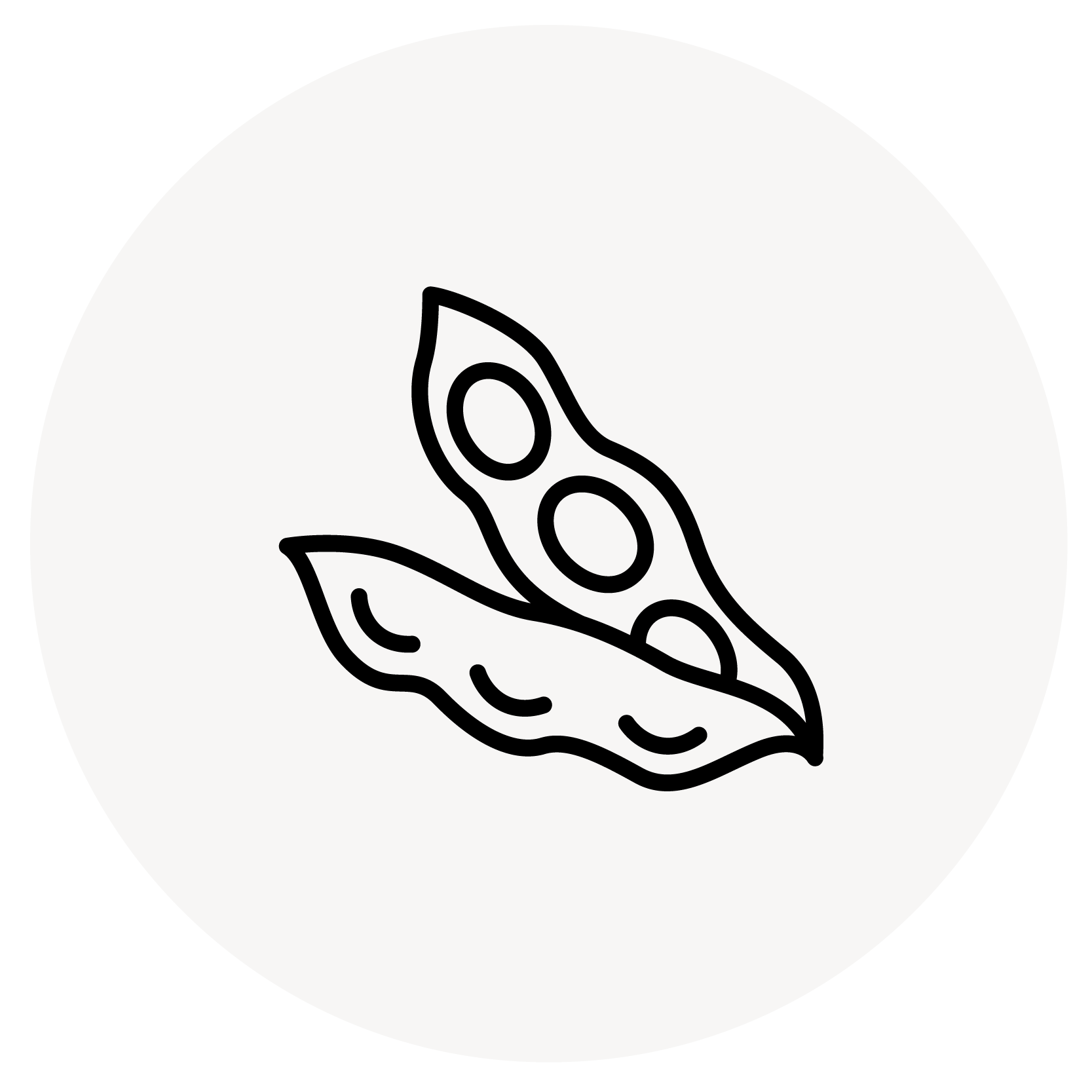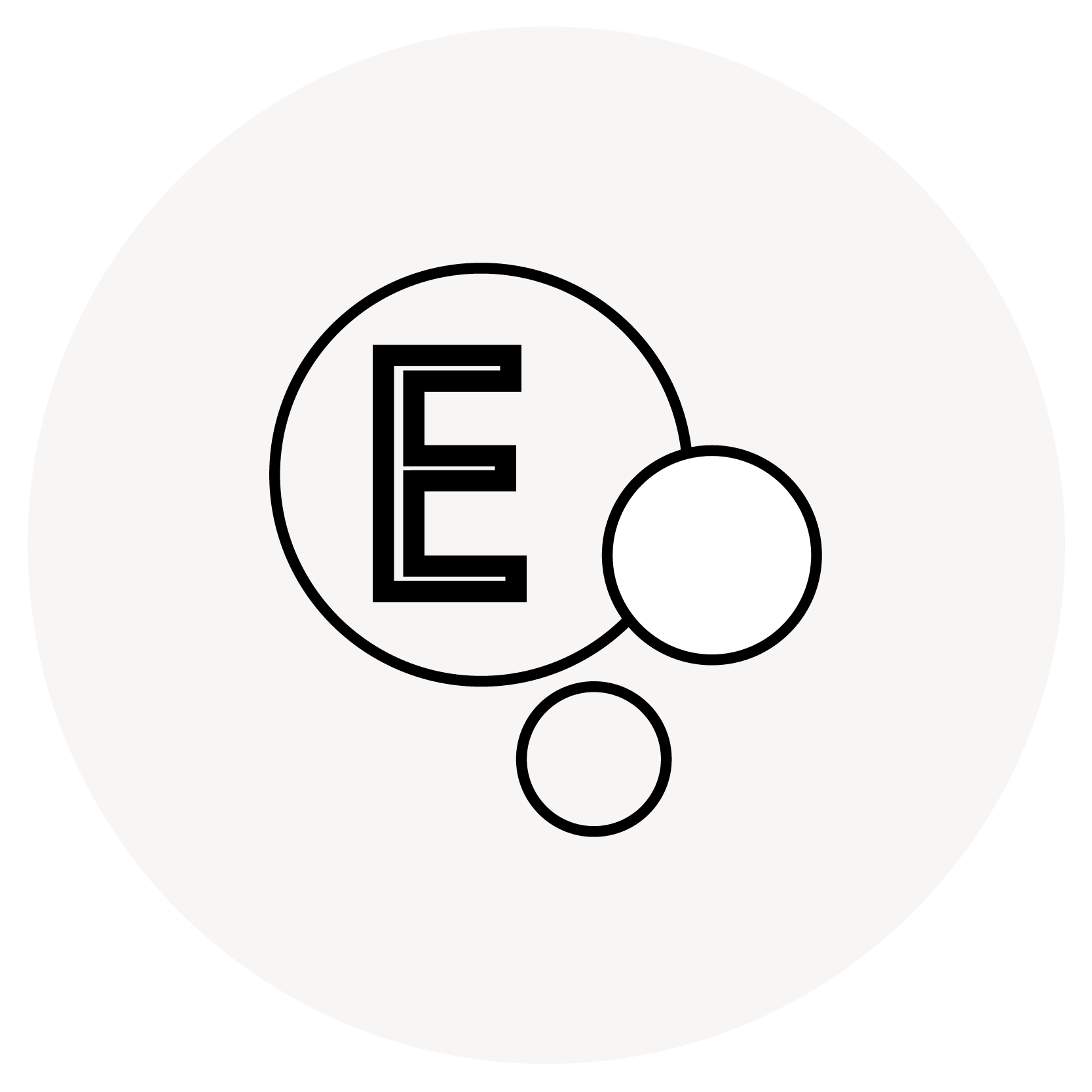 Amino Acids        Pea Sprout Extract       Vitamin E
Sage, Chinaberry, Red Seaweed, Turmeric, Basil, Holy Basil, Yuzu






About Crooked Crows
Founded by Erin and Michael Mahoney as an herbal apothecary in the mountains of Colorado, Crooked Crows has been known for its effective botanical teas and tinctures. Today, the line is popular worldwide for its wide selection of quality, nature based products. Crooked Crows is consistently dedicated to personal attention and desires of their clientele. info@crookedcrows.com
Sustainability: Crooked Crows ethos includes a sense of permanent responsibility to produce and package sustainably. Our ongoing efforts to contribute to a more sustainable future reflect in minimal packaging of our products.  You'll receive Maga Congerium encased in a charmed velvet bag rather than conventional overpackaging. We ship with biodegradable materials and use recyclable glass, natural products and  protection seals are recyclable.
Disclaimer: We tend to ship within 24 hours however, it may take up to 1 – 3 Business Days (Mon.- Fri., excluding weekends and federal holidays) for your order to process. This time window does NOT include the shipping method you select at check-out. Please keep this in mind when you make your purchase.