Description
Deeply Nourishing Body Treatment with retinyl palmitate (Vitamin A), minimizes the appearance of fine lines; crêpey skin, dark spots on the hands, décolletage, arms and legs, restoring and smoothing the appearance of skin's texture.
Apply freely to décolleté, arms, hands or legs.
This unique botanical hydrator is both lightweight and nourishing, making it the perfect nightly and after shower body cream.
With the most effective ingredients on the market, this luxurious cream contains Vitamin B3, Green Tea, and Argan Oil to deliver moisture to the skin with desired, long-lasting effects.
Active Ingredients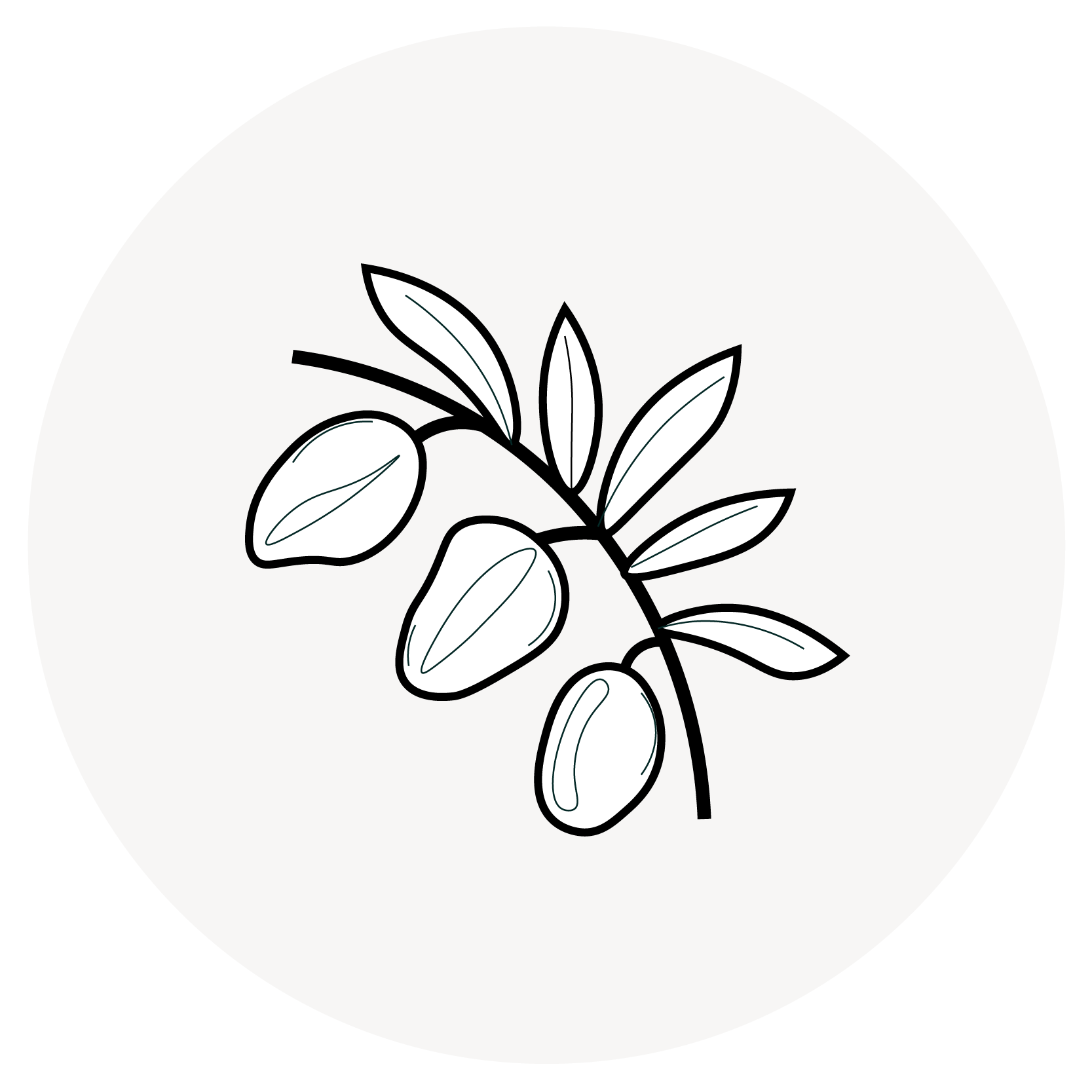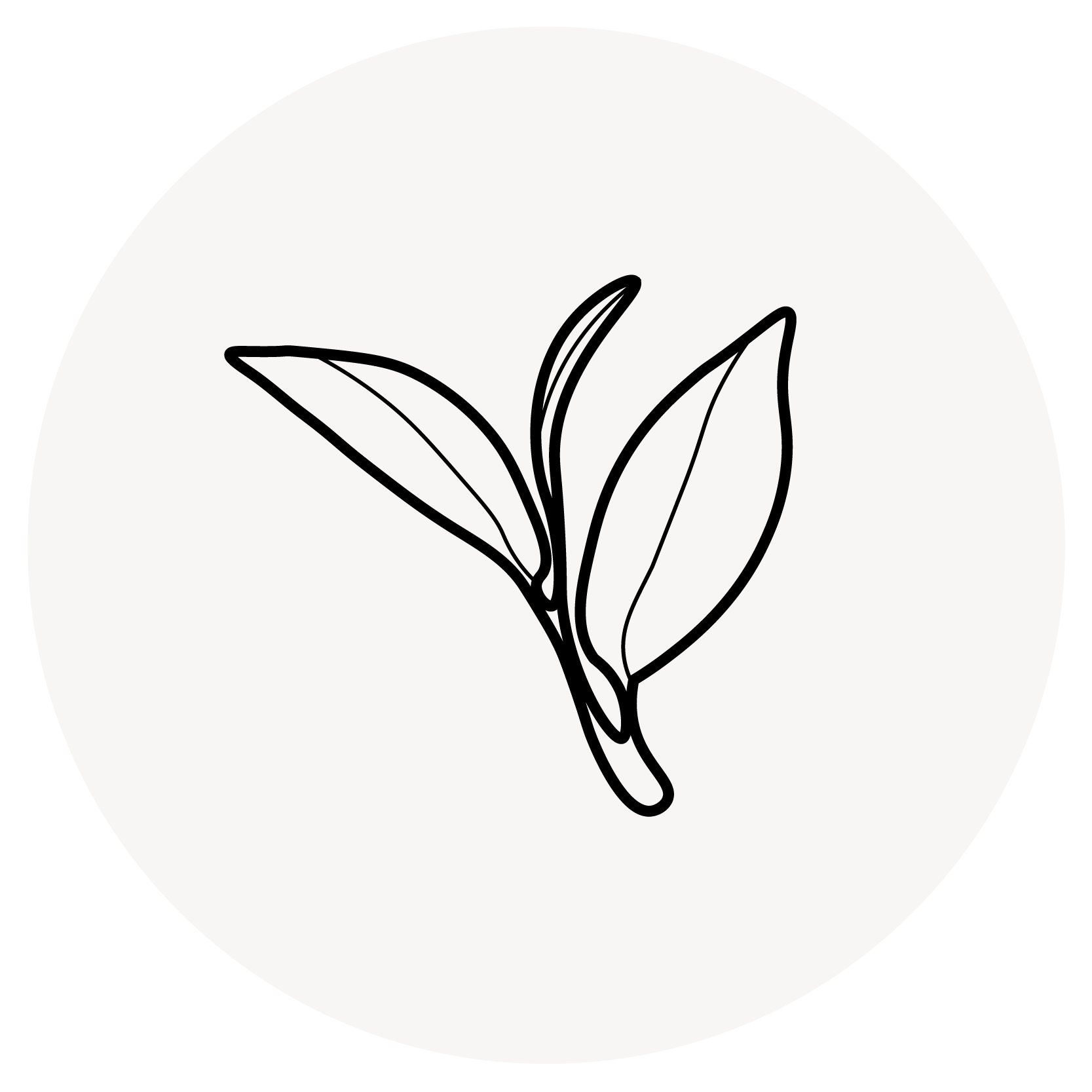 Argan Oil   Green Tea   Vitamin A        Squalane        Vitamin B3    Hyaluronic Acid
Net Wt 2 oz (57 g)
Packaged in light resistant dark glass amber jars, wrapped in a charmed, plush, velvet drawstring bag.
These elegant, yet practical jars are the perfect way to protect light degradation from your Maga Congerium products.







About Crooked Crows
Founded by Erin and Michael Mahoney as an herbal apothecary in the mountains of Colorado. Crooked Crows is known for its effective botanical teas and tinctures. Today, the line is popular worldwide for its wide selection of unique quality, nature based products. Crooked Crows is consistently dedicated to personal attention and the desires of their clientele. info@crookedcrows.com
Sustainability
Crooked Crows ethos includes a sense of permanent responsibility to produce and package sustainably. Our ongoing efforts to contribute to a more sustainable future reflect in minimal packaging of our products.  You'll receive Maga Congerium encased in a charmed velvet bag rather than conventional overpackaging. We ship with biodegradable materials and use recyclable glass, natural products and  protection seals are recyclable.
DISCLAIMER: We tend to ship within 24 hours however, it may take up to 1 – 3 Business Days (Mon.- Fri., excluding weekends and federal holidays) for your order to process. This time window does NOT include the shipping method you select at check-out. Please keep this in mind when you make your purchase.